Secret Screenies
1 Comment | Posted by Agent Tom in Dolphin Hero, Top Secret
We had some requests from our twitter feed (follow us here) for some screenies of our latest game so we'll put these ones out there.
Bear in mind that this game still has to go through some more QA but this is our latest creation in all its glory.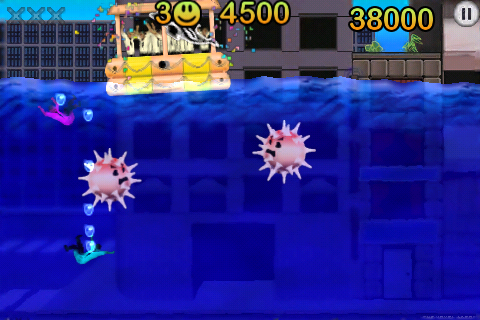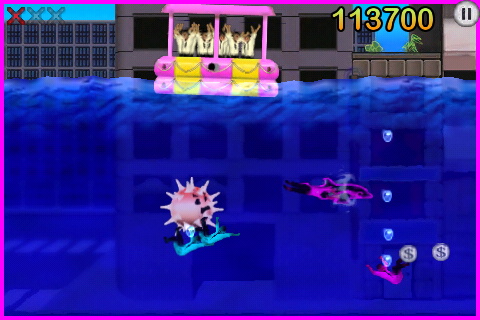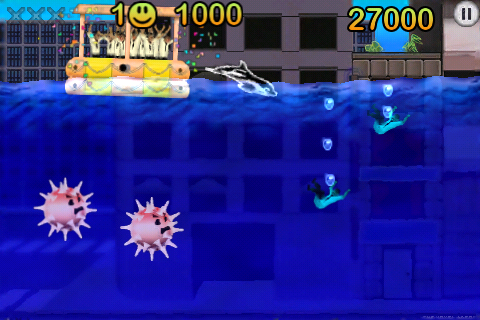 We'll work on a video of gameplay for you guys.
Any thoughts, comments, suggestions, criticisms… compliments… much appreciated 😀
1 Comment for Secret Screenies
Leave a comment!