Teaser images of Train Conductor – for iPhone and iPod Touch
4 Comments | Posted by Agent Matt in Games, Top Secret, Train Conductor
Become the greatest Train Conductor in the Golden Age of Steam!
These are the settings of the first two levels.
We're not showing the gameplay just yet, it's top secret!
The great Australian Outback.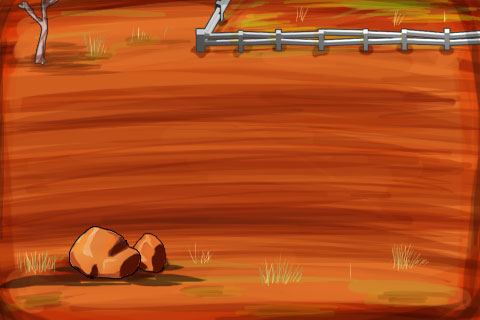 Enjoy the gorgeous beaches of Queensland.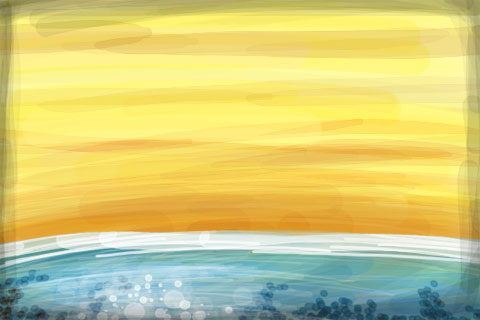 4 Comments for Teaser images of Train Conductor – for iPhone and iPod Touch
Leave a comment!
« The Voxel Agents release Agent Duski: Dolphin Hero for iPhone and iPod touch.