Train Conductor, the next hit iPhone game, arrives in the App Store on Friday, December 18.
Connect trains to their tracks in eight levels of evolving gameplay, a complete parallel ghost world, and challenge the global leaderboards in this innovative and addictive iPhone and iPod Touch game.
Discover four iconic Australian locations, from the Great Outback to the bustling hubs of Sydney and Melbourne.  With the swipe of a finger, connect trains to their destinations and avoid disastrous collisions by day, and deliver ghosts by night on the graveyard shift.
Each level introduces unique traffic conditions, such as Ghost Trains, Gold Rush Trains, Demon Trains and broken tracks. The original soundtrack and lush hand-crafted 3D levels create the greatest train management experience available on the iPhone.
Become the Greatest Train Conductor in the Golden Age of Steam!
Train Conductor will be available in the App Store on Friday December 18 for just $1.99 USD during its 50% OFF Launch Special. Grab it while it's hot!
Press Pack – Downloads
Press Release Text
Download text (PDF format)
Image Pack
Download 7 images for PRINT (JPG CMYK format)
or WEB (JPG RGB format)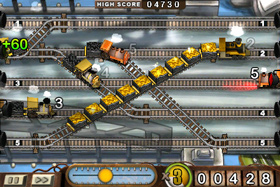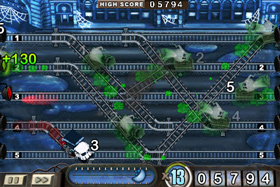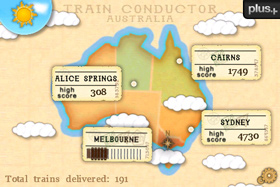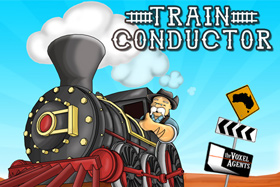 NB: If you'd like the high resolution source files of the above promo shot for a special print layout, please email Simon.
Videos
Train Conductor Trailer