4th of July: Indie-pending Day
4 Comments | Posted by Agent Simon in Games, Train Conductor
Hello Agents!
For the past few months we have been planning to release the mega sequel to Train Conductor on the 4th of July.
Just like this blog post, our submission was unfortunately not released in time for the Independence Day celebration of fireworks and barbeques.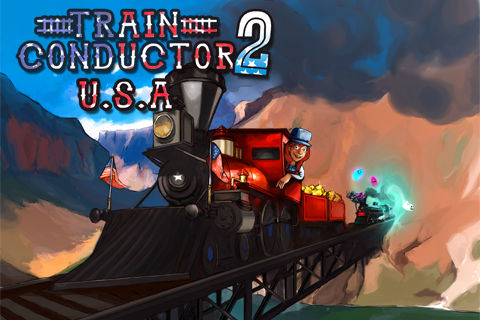 No need to stress! Train Conductor USA will be available shortly after the holiday weekend. It's currently in the submission process. We're simply waiting for Apple's approval before we release – we thought it would be nice to give them the weekend off.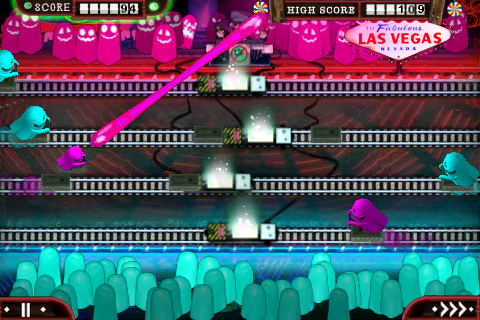 While we were researching trains in America, we were actually quite inspired by the enormous impact they had upon the American industrial revolution and the role they continue to play today.
We pay homage to this throughout Train Conductor USA. It features the steam trains of the old wild west, the modern monorails of Miami, and of course the electric subways of New York – enough historical transport to make Paul Revere proud.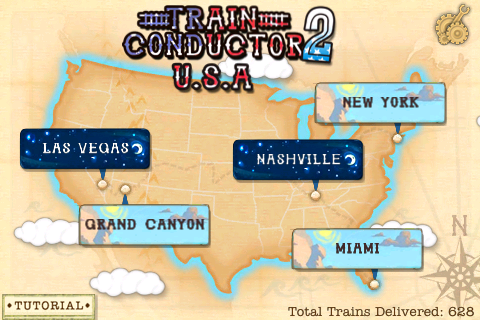 No need to wait long! We expect to be approved soon after the long weekend is finished. After that we'll start our own celebrations with a few competitions and prizes for our very patient Train Conductor fans. We'll be running the comps over Twitter and Facebook so if you're not already friends with us make sure you don't miss out – join us at Twitter and at Facebook.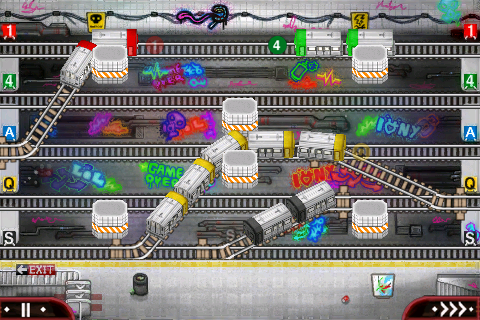 coming soon, game, independence day, iphone, milestones, preview, The Voxel Agents, train conductor 2
4 Comments for 4th of July: Indie-pending Day
Leave a comment!
« Train Conductor, listed in Apple's "Highly Addictive Games" promotion, receives a new level: The Barossa Valley.