Train Conductor is #1 with 2 Million downloads in 5 days
Train Conductor 2: USA is an IGF China finalist for 2010. To celebrate, The Voxel Agents made the original Train Conductor free. It has gone on to be a sleeper hit with 2 million downloads within 5 days.
The original Train Conductor is currently the #1 free app on the App Store in 25 countries. It's sequel, Train Conductor 2: USA is currently ranked #10 of all games. This hit series is now a must have for iOS.
The Train Conductor series, for iPhone and iPad, has previously been awarded Best Game Audio and was a finalist for Best Game Design at Freeplay 2010 and is now one of seven IGF China finalists.
Apple featured Train Conductor in the "Highly Addictive Games" promotion, and it has been selected in 31 countries for the "What's Hot", "Staff Favorites", and "New and Noteworthy" sections.
Both Train Conductor and Train Conductor 2: USA continue to receive regular updates with the recent addition of Australia's famous wine region, The Barossa Valley, to Train Conductor and Roswell, New Mexico, added to Train Conductor 2.
Train Conductor will remain free for a limited time. Train Conductor 2: USA, the massive sequel, is also available for $0.99 from the App Store.
About The Voxel Agents
The Voxel Agents strive to make games that convert the unconverted, challenge those with a hard core, and leave a smile on everyone's face. Their quirky and innovative design approach makes for highly original and engaging games.
To learn more about The Voxel Agents visit http://thevoxelagents.com/. Join us on Facebook at http://facebook.com/thevoxelagents or Twitter http://twitter.com/thevoxelagents/
Press Pack – Downloads
Download Complete Press Pack – all inclusive; text, images and video
.
Press Release Text
Download text (PDF format)
Image Pack
Download 7 images for web (PNG RGB format)
, or for print (PNG CMYK format)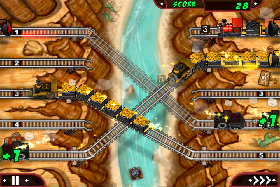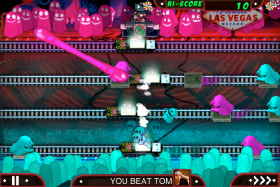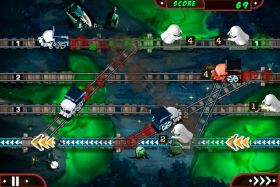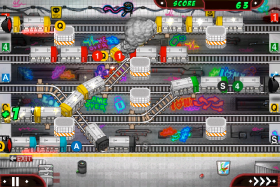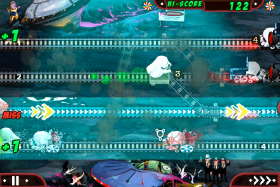 Email Simon for high-resolution layered promotional images for print and web.
Videos
Train Conductor 2: USA official trailer
Youtube link, or directly download a 640x480px mp4 video
No tags
« Award winning series Train Conductor celebrates by going FREE for the first time