Some pictures would be nice, yes?
0 Comments | Posted by Agent Tian in Art, Game Ideas
For those of you who appreciate art, here is two piece of concept art for you. 🙂
What are they? Top secret apparently.
But I can tell you in the first picture that Leprechaun is a girl named Pamela.
If you like to see these art styles in our future game, let us know! 😀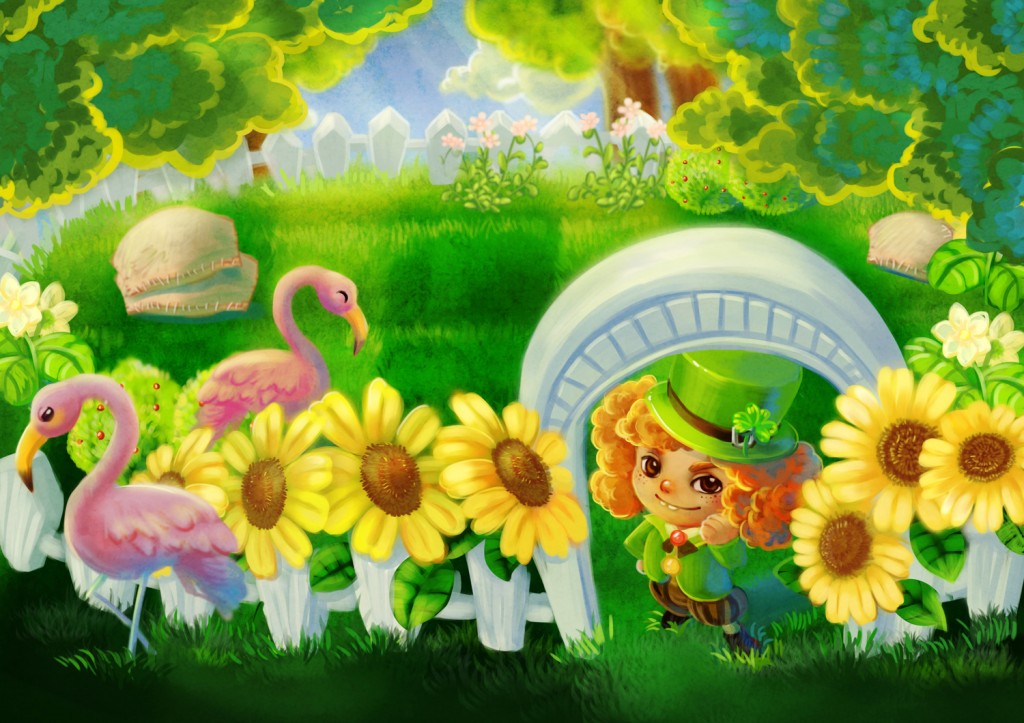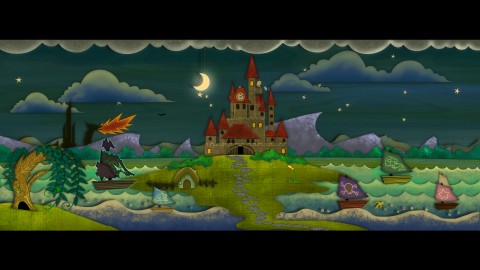 No comments yet.
Leave a comment!