The Voxel Agents' Prototyping in Pictures (2011)
2 Comments | Posted by Agent Simon in Art, Game Ideas, inspiration, making games, Puzzle Retreat, Top Secret
In 2011 we made loads of prototype games; some small, some funny, some that sucked, almost all ugly (except the lucky few that receive Tian's touch :D). Here's a visual tour of 20 of the 24 games that we made in five months. Together they paint the picture of what Voxel Agent games look like when they're born – a mish-mash of squares, circles and terrible colour schemes!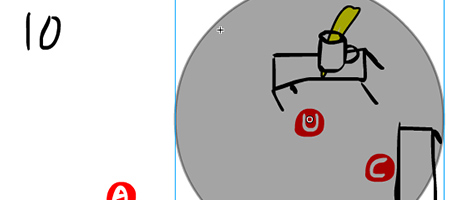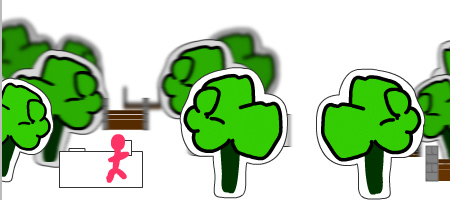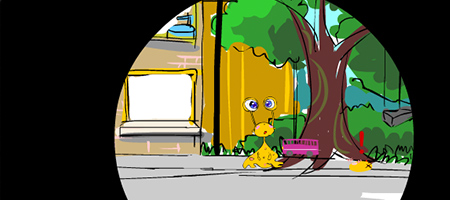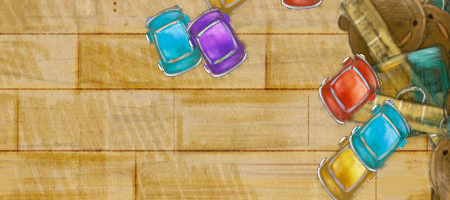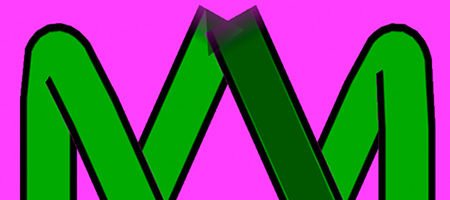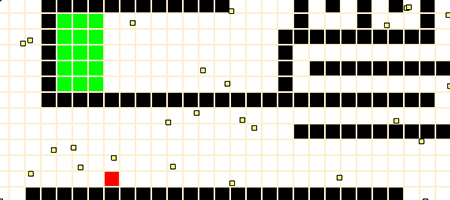 More Info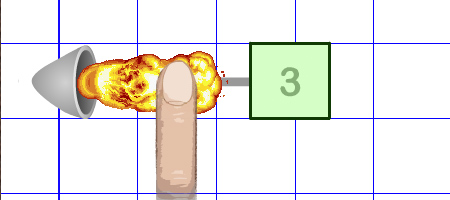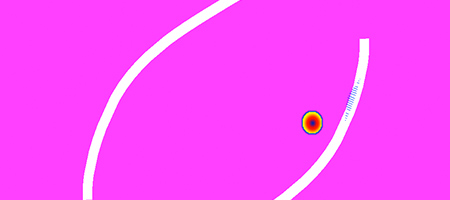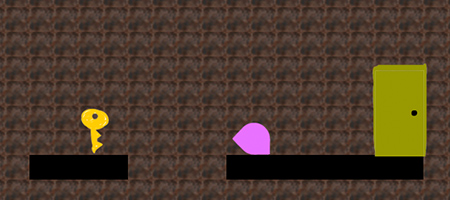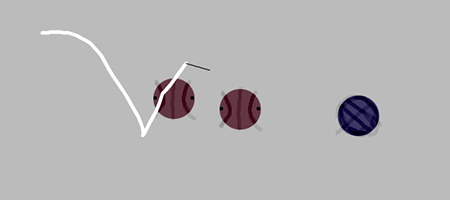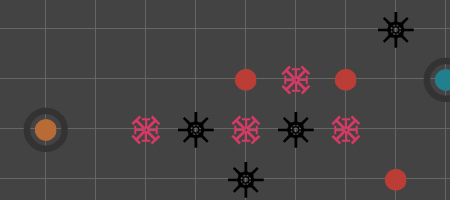 More info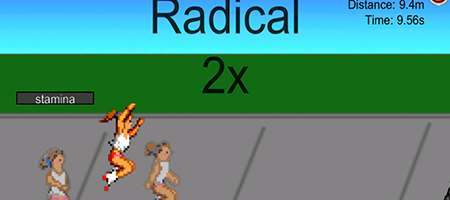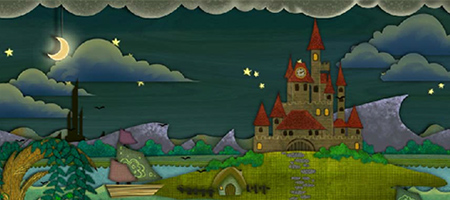 More Info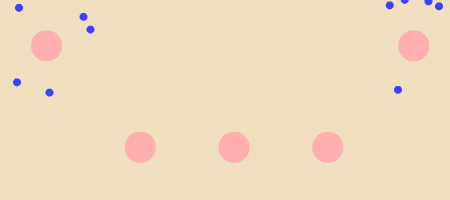 More Info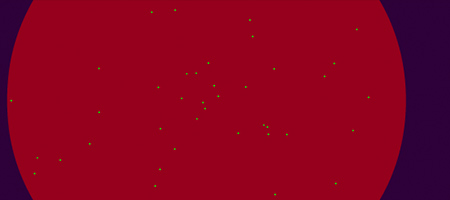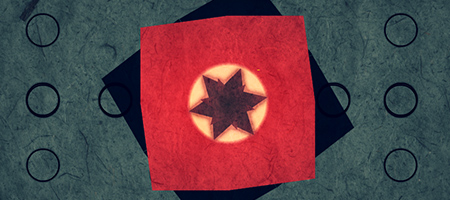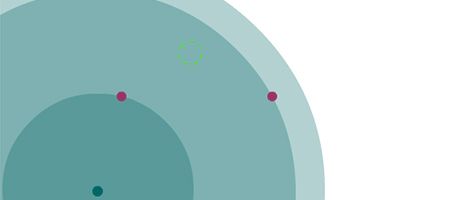 A couple have been written up in greater detail and you can follow the appropriate More Info links to read about them. Hopefully we'll get time to post about a couple of the more interesting ones in the future.
In amongst all of that prototyping, we found our unannounced new game that we're working on right now! It's in there, but when it releases, I can promise you it won't look anything like it does in this list.
art, development, game, Games, indie, indie games, inspiration, play, playtest, prototype
2 Comments for The Voxel Agents' Prototyping in Pictures (2011)
Leave a comment!