Introducing: Toy Mania!
1 Comment | Posted by Agent Simon in Games, making games, Marketing, Toy Mania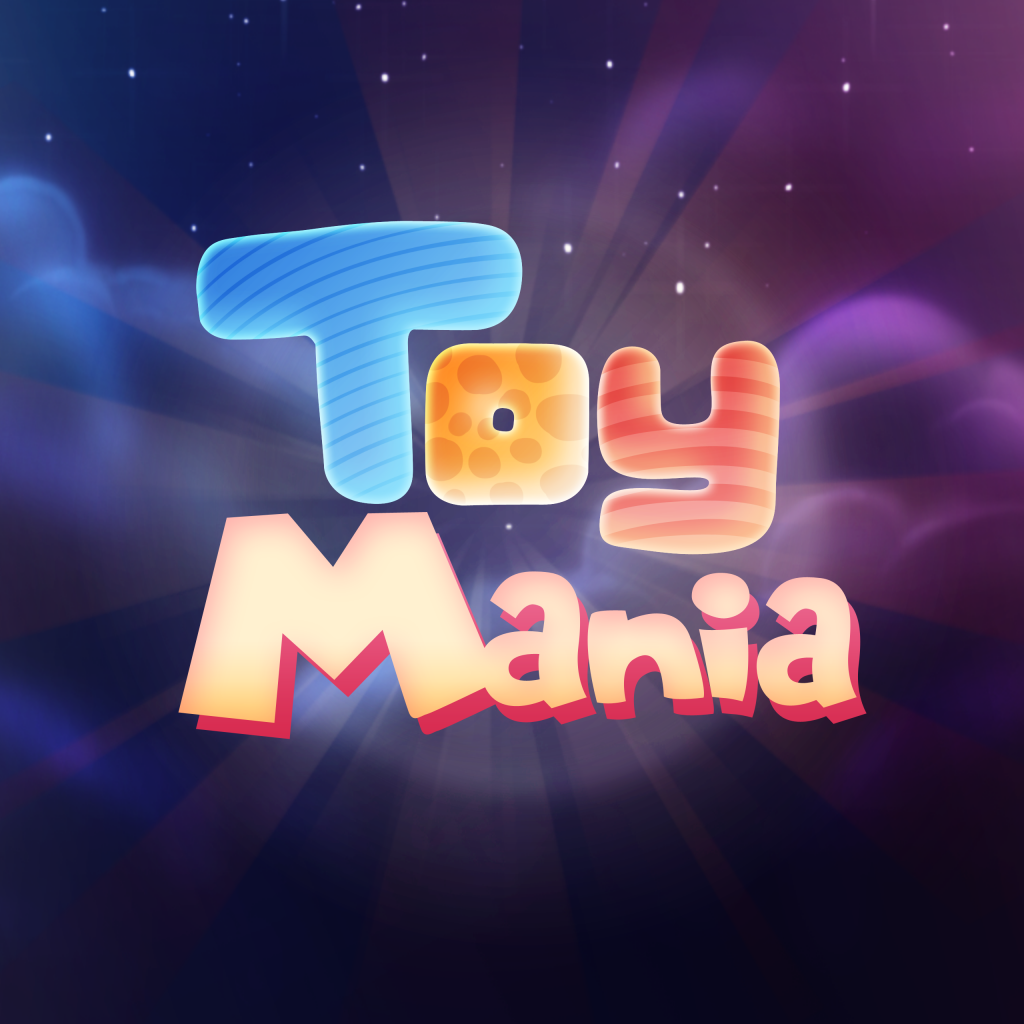 We have just released our new game, Toy Mania!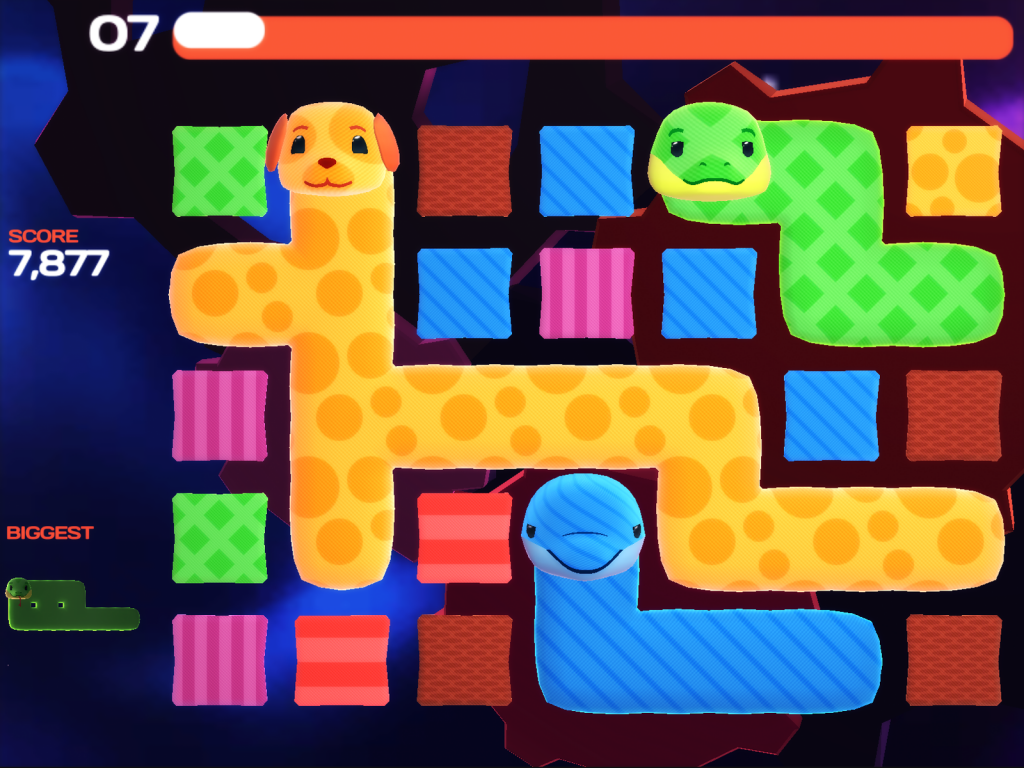 Toy Mania is a new style of arcade game where players attempt to collect as many toys as possible. We have just recently released the game on Facebook and we're extremely excited to show it off!
The premise of the game is to create as many colourful toys as you can in 60 seconds. Creating those toys are simply a matter of rearranging rows and columns of colourful blocks to match three or more and make a wonderfully quirky toy. The players who can master this Rubik's cube-esque system and craft gigantic toys will crush their friends on the Facebook leaderboards.
We decided to return to our roots with a completely new concept. We like making highscore based games, but we wanted to create something that was different to anything else out the market at the moment. Simon initially drew inspiration from a Rubik's cube. How it embodies an incredibly simple concept but at the same time it involves complex strategy. I can't tell you how many people were surprised with the level of depth in Toy Mania after playing it for a while. Its a rather deceptive game.
This is the first time we've used Facebook for a beta release. Its actually the first time we've had a Beta release at all. It fits perfectly with our methods though. We like keeping in contact with our players when releasing new builds of the game so we can explore new methods of gameplay.
After PAX, we just wanted to get as many people to try it as possible. The response blew our minds. We had players who liked the game so much, that they would come by every 30 minutes to get another turn on Toy Mania.
We can't wait to release further updates and get the game out on iOS and Android.
Here is a link to play it now for free! Only for computers as of right now. 
Stay in touch with the development of the game on our fan page. 
Much love from the Voxel Agents team!
development, Facebook, Games, indie games, milestones, playtest, press release, preview, The Voxel Agents, Toy Mania
1 Comment for Introducing: Toy Mania!
Leave a comment!